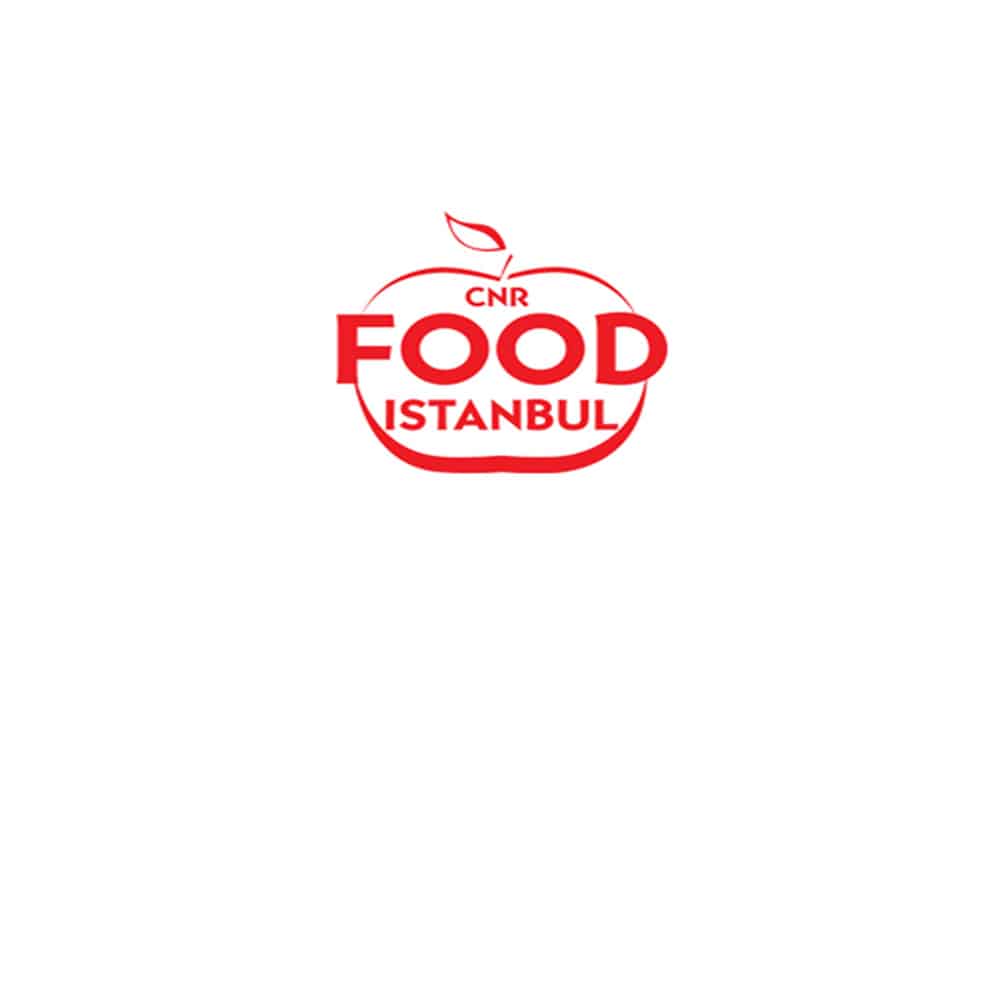 Thank you for visiting our booth at CNR EXPO ISTANBUL 2019 .The exhibition gave us the opportunity to represent our product portfolio and was a huge success. We are proud of supplying the customers with premium quality goods. Thanks to you, the hundreds of honored visitors who exceeded all our expectations!
Thank you for visiting us at World Food Expo 2019 (World Food) in Moscow.
We are very glad that you chose our high-quality food products in this showroom.
We hope to meet you in the upcoming exhibitions.
we will be appreciated for visiting us